Tiny Diamonds Program



Tiny Titan Help Desk
Tiny Diamonds is our rewards program.
We want to thank you for your loyalty to Tiny Titan, so our Tiny Diamonds are a way for us
to give back to you, our loyal customer.
Diamonds are earned on product purchases.
Earn 2 Diamonds for every EURO spent on products, purchased via our webshop (www.tinytitan.be) excluding shipping

Tiny Diamonds can be redeemed at checkout, when you make a purchase.
To track your Diamonds please visit your Account section of the website, You must be logged in.

Diamonds earned for product purchases are awarded to you once your order is shipped from our warehouse.
Attention Account required
Disclaimer – Tiny Diamonds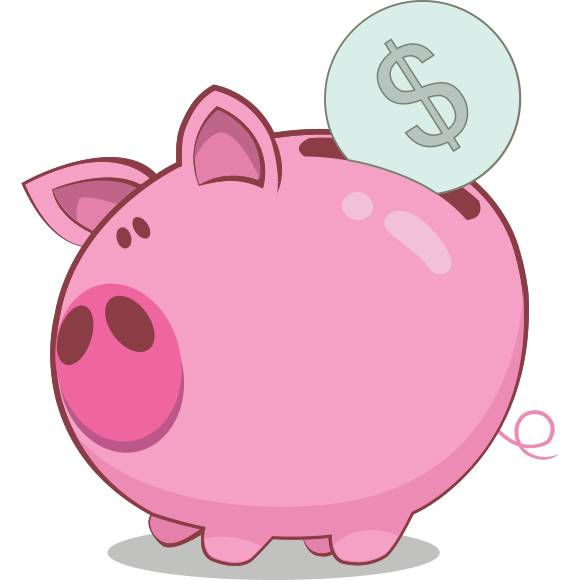 Tiny Diamonds are calculated automatically through the website based on rules relating to
your purchases.

Tiny Titan reserves the right to adjust the Diamonds awarded to a customer. We will need to do
this from time to time if the website mis-calculates the Diamonds which should have been awarded
to a customer purchase. If in this circumstance Tiny Titan adjusts your Diamonds, you will be
notified in writing of such an event.

Further, Tiny Titan reserves the right to cancel Tiny Diamonds or cancel a redemption
should the Diamonds have not been awarded correctly. Again, you will be notified in writing should
this event arise.

Tiny Diamonds are not redeemable during sales.

Diamonds cannot be used to purchase any online gift cards and will not be earned on gift card
purchases.(in development)

Diamonds must be used at the checkout of a transaction.

Lastly, Tiny Titan reserves the right to change our Tiny Diamonds reward program at any
time without notice.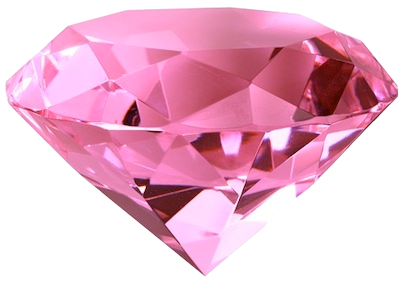 FAQ
Q - How can I redeem Diamonds?

A - Redeeming Diamonds is super simple. After you register as a customer, every product you buy while logged into your account earns Diamonds to spend on anything on our website. You use Diamonds at the checkout and get a discount off a future purchase.



Q - Do Tiny Diamonds ever expire?

A - No! Once you earn them, they're yours forever.



Q - How do I know how many Diamonds I have?

A - Just log in to your account. You can then view all your Tiny Diamonds info in one handy place (your account page)



Q - Will I earn Tiny Diamonds if I check out as a guest?

A - Sorry no. You need to register to earn Tiny Diamonds. It's really easy to register so get involved.



Q - I forgot to log into my account* when I placed my order, can I still get my points?

A – We are sorry , but no.




Q - Are Tiny Diamonds transferrable between orders?

A - If you place an order and decide to redeem your Tiny Diamonds as a discount against that order and then subsequently decide to cancel that order, the Diamonds redemption is final and lost on that cancelled order. Once Diamonds are spent on a particular product, they are gone!



Q - Can I transfer Diamonds between accounts?

A - No, all Diamonds attached to an account cannot be altered or transferred.



Q - My Diamonds do not seem to be correct, What do I do?

A - Please contact us with your account details (email address) and/or an order number so we can check on, and correct your Diamonds.